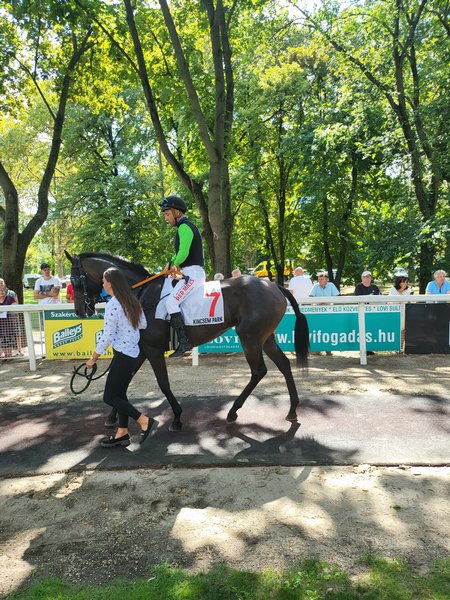 Italian-born Frankie Dettori, considered the world s best jockey, will hang up his riding boots for good this year.
However, before his retirement, he will tour extensively around the world, and after America, England and France, he will also make a detour in Budapest, where he will participate in one of the most prestigious meetings of the year, the Kincsem festival. We were honored that this year s star of stud racing, Merci Start, was also taken on for one race.
We can cheer for them in the Grand Prix of Hungarian Three-Year-Olds on Saturday s race day.