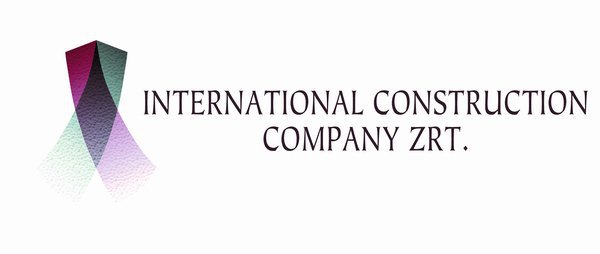 ICC Co. was founded in 2001 for specific civil engineering works – multi-layered roads, pavements, pedestrian pathways, surface water drainage systems – however the focus of our activities slowly turned towards more complex tasks as an effect of the immense experience and expertise of our colleagues, and also the market demand. We offer fully comprehensive services from preparation through construction until the closure of the given project, while upholding the highest quality standards.
ICC Co. was founded in 2001, originally for different kinds of civil engineering with one thing in mind: to provide unequalled quality on the market with the help of highly skilled, experienced professionals.
In the course of time due to the pre-eminent expertise of our colleagues, demand for executing and managing more complex construction works had grown. Therefore from January 2003 we've gradually switched to handling project investments and comprehensive transactions related to them. We've analysed the companies participating in given projects on more and more higher levels in order to perfectly harmonize subcontractors' activities with each other and with the client's needs. Since 2005 our technical monitoring services and project proposal supporting activities have come to the front according to the needs of our previous clients.
We firmly believe, that the nature of the built environment plays an enormous part in the way we feel ourselves during our everyday life, therefore appropriate quality is a must in every phase of the realization, and even after that. ICC Co. works only with subcontractors, who can meet our clients' needs perfectly in terms of price and quality. We hope that soon we'll be able to welcome you as one of our satisfied partners.
Please visit our website for more information.