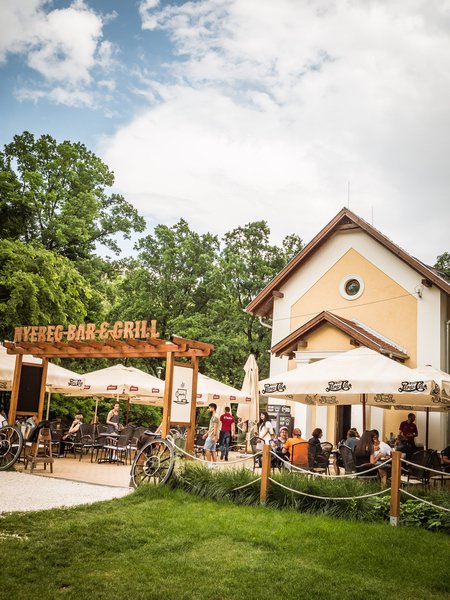 Chef Péter Róbert Herédi and Sous Chef Márk Eck from Nyereg qualified for the final of 'The Food of Hungary 2019' Cooking Competition
We are very proud of our team and looking forward to the results on 23 March! Fingers crossed!
More information about the competiton and the list of food qualified for the final round is available on the website of Oldalasmagazin.